"Happy?"...It's Up To You!
Grand Greetings to all Earthiopians!
As humans we possess fundamental functions such as emotions and free will which equal more than just having instincts like any animal. Believe it or not, these functions can only be controlled by the individual they belong to. No one outside of you can dictate your emotions. Even with a seemingly automatic response, all choices are made by free will.
One's emotional compass can be trained to apply more equanimity or a more victorious reaction to various situations.
These are basic truths and can be viewed as divine gifts.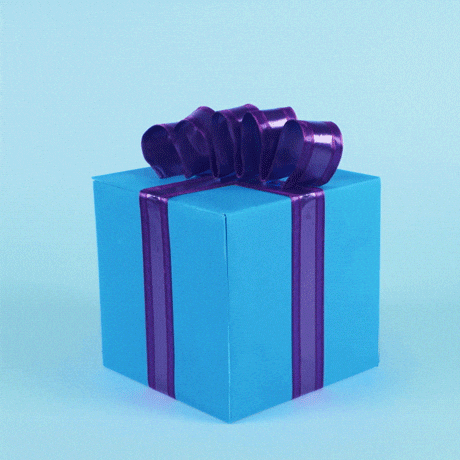 In a world so full of sorrow and misery, happiness may seem hard to find and keep. Our desire to be happy is directly connected to elements of nature that bring us joy such as sunshine, rainbows, cute baby animals, a juicy peach or the fragrant scent of roses.
Here's an easy exercise. Close your eyes and take a deep breath. Think about what beautiful sights make you smile. Think about delicious food you like to taste and savor before you consume it. What is your favorite sound? Favorite smell? Favorite color? Rub your fingers together and imagine the softness of your favorite blanket or the scent of the fabric softener that surrounds your room after you pull that blanket from a dryer.
Yes, the things that soothe our senses can make us happy. Notice that many of the things we consciously allow to come into our environment, our comfort zone, can enhance our happiness.
eQUAnimity NYC has tested and successfully proven this theory with the items we create. Our handcrafted aromatherapy gifts infused with therapeutic grade essential oils can bring you mental peace and happiness. That is our goal and purpose.
We make beautiful scented roses that our customers like to wear in their hair, place in their car, at their office desk and in their homes not just as elegant décor but as non-toxic air fresheners as well.
Our Plush Pucker-Mint lip balm has rave reviews. It is nourishment with lasting hydration to make lips even more kissable.
Our brown sugar body scrub and bath bursts will leave your skin feeling rejuvenated.
Our Passion Pusher and MVP of eQUAnimity NYC, Valtisha, is an advocate for happiness, health and wellness. She welcomes you to vibe face to face to glow and grow into long lasting happiness.
eQUAnimity NYC offers handcrafted aromatherapy gifts infused with the healing powers of therapeutic grade essential oils, wrapped with love. Have you had your daily dose of elevated energy?
Peace awaits you! Visit us at https://www.eQUAnimityNYC.com
Disclaimer: Everyone is unique in their own way. While our team use products made by eQUAnimity NYC daily, we suggest you always consult your doctor with making any changes to your diet, fitness, supplement or health and wellness program. The information provided on this website is for educational purposes only and is not personal medical or health advice.