TOP 5 Daily Relaxation Tips
Hey there! Your advocate for Happiness, Health and Wellness greets you with peace and love.
While a person may feel important by being busy, mental and physical health are important as well. No matter how busy you are, especially if you are being productive, it's extremely necessary to find time to unwind.
Here are our TOP 5 TIPS to relax your body and mind with eQUAnimity…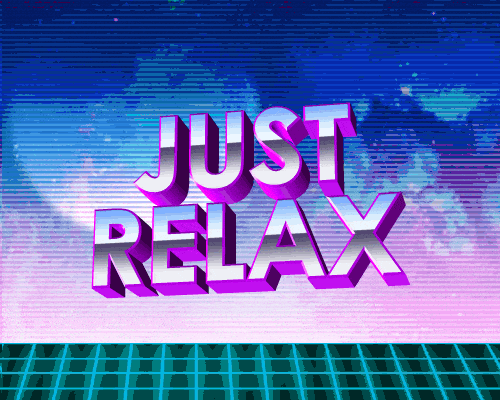 Get Naked! (or wear comfy clothes)
Free your body of your tight and uncomfortable work wears to kick relaxation into high gear. Have you ever noticed how a suit or uniform produces a different attitude than when wearing jeans or yoga pants? Loose fitting clothes or even just walking around naked can also free your mind of the stress you may have endured during work hours because you're no longer "dressed for the occasion."
Wash Your Cares Away!
A warm shower, bath or foot soak with our Healing Smooch Brown Sugar Body Scrub will work wonders! The scent and feel of our scrub against your clean skin will melt tense muscles into relief like you wouldn't believe! It's also great to use for inflammation and congestion because of our therapeutic grade frankincense essential oil. Sunrise Smooch and Sunset Smooch also have different oils to help enhanence your mood.
Take a Nap!
Grab your favorite pillow and blanket and throw them in the washing machine with just a few drops of our therapeutic grade essential oils. Our oils are highly concentrated so there's no need to put more than 3-5 drops in a small load. You'll enjoy the fragrance that carries you into sweet slumber but remember to power up, you only need a 90 minute midday nap. For a great night's rest, check out the sleepcalculator.com and consider the complete sleep cycles.
Just Breathe!
We love to give away FREE gifts but you have to catch them when you can. Check out our Deep Breathing Exercise Plan. Deep breathing is one of the best ways to lower stress in the body and it is very easy to learn. Using our therapeutic grade essential oils can elevate your experience. The Deep Breathing Exercise Plan offers clear instructions as well as vital safety tips.
Get Lit!
We can help you set the mood. Create a relaxing space with light music and soothing scents of our Aromatherapy Beeswax Candles; as easy as ABC! We also have beautiful scented roses for those who like to limit flames in their homes. We create various scents especially designed with self-love in mind.
eQUAnimity NYC offers handcrafted aromatherapy gifts infused with the healing powers of therapeutic grade essential oils, wrapped with love.
Have you had your daily dose of elevated energy? Peace awaits you!
Visit us at www.equanimitynyc.com.
Disclaimer: Everyone is unique in their own way. While our team use products made by eQUAnimity NYC daily, always consult your doctor with making any changes to your diet, fitness, supplement or health and wellness program. The information provided on this website is for educational purposes only and is not personal medical or health advice.